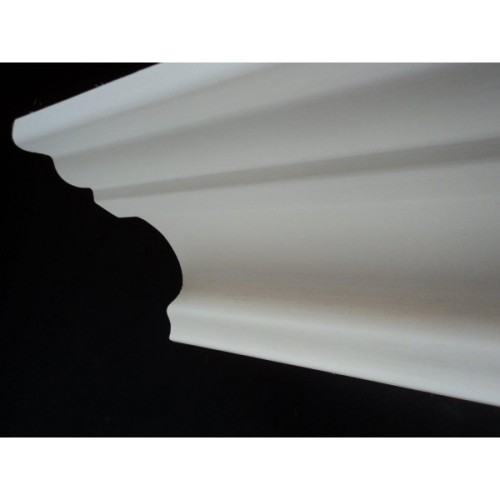 150mm x 80mm Victorian Terrace
Product Code:

Victorian Terrace

Availability:

In Stock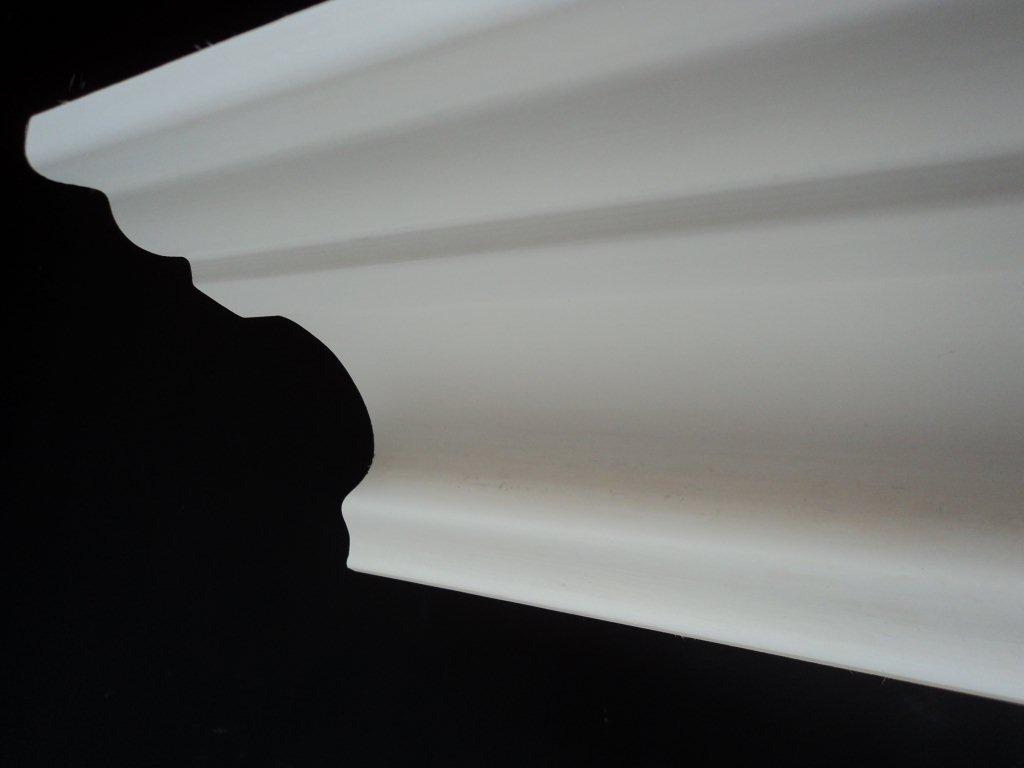 This is a superb example of an original Victorian plaster cornice.
Works great where sash windows are present because of it 's shallow wall depth.
Projects out onto the ceiling 150mm and comes down the wall 80mm
A classic period cornice .
An easy cornice to handle and install, all of our cornices are made from finest casting plaster and reinforced with jute scrim and timber lathes.
Supplied in 3metre lengths
Adhesive sold seperately
Tags: Victorian plaster cove